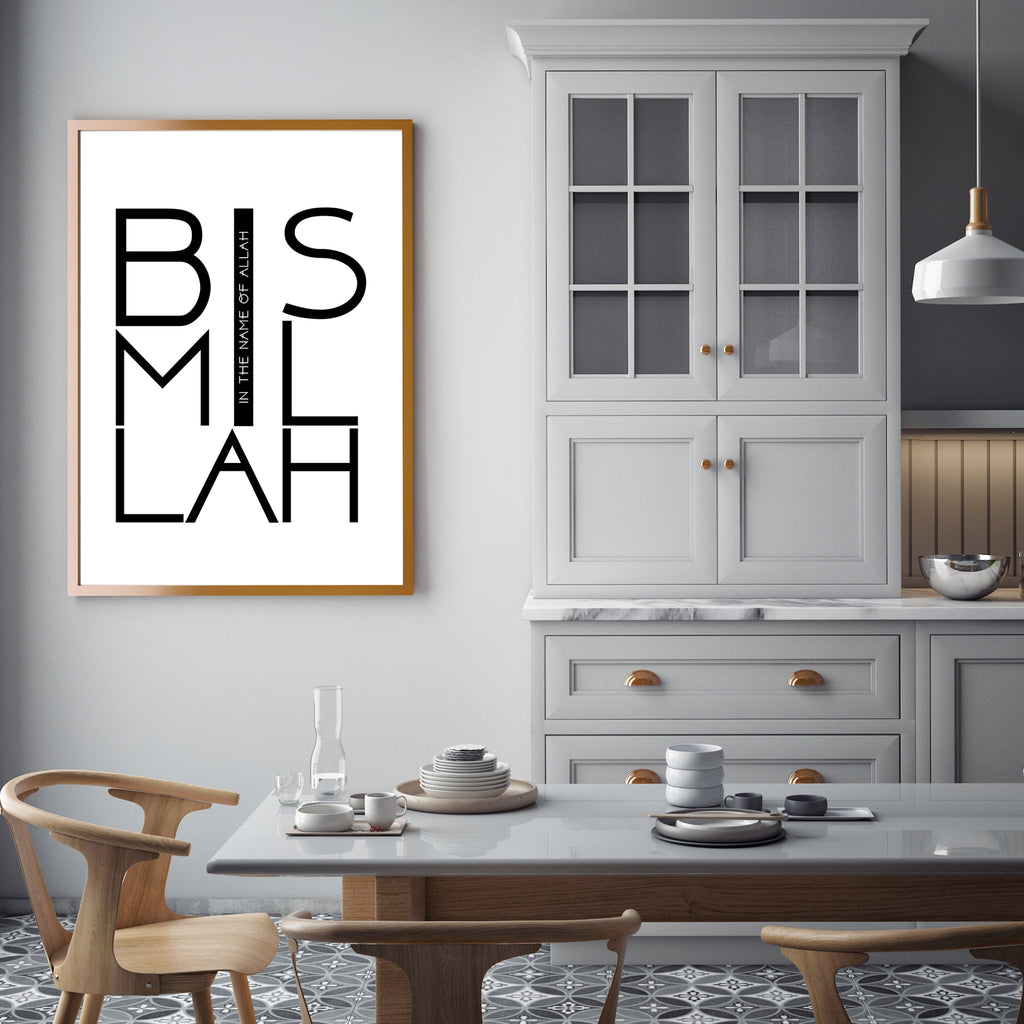 NEXT
PREV
Zoom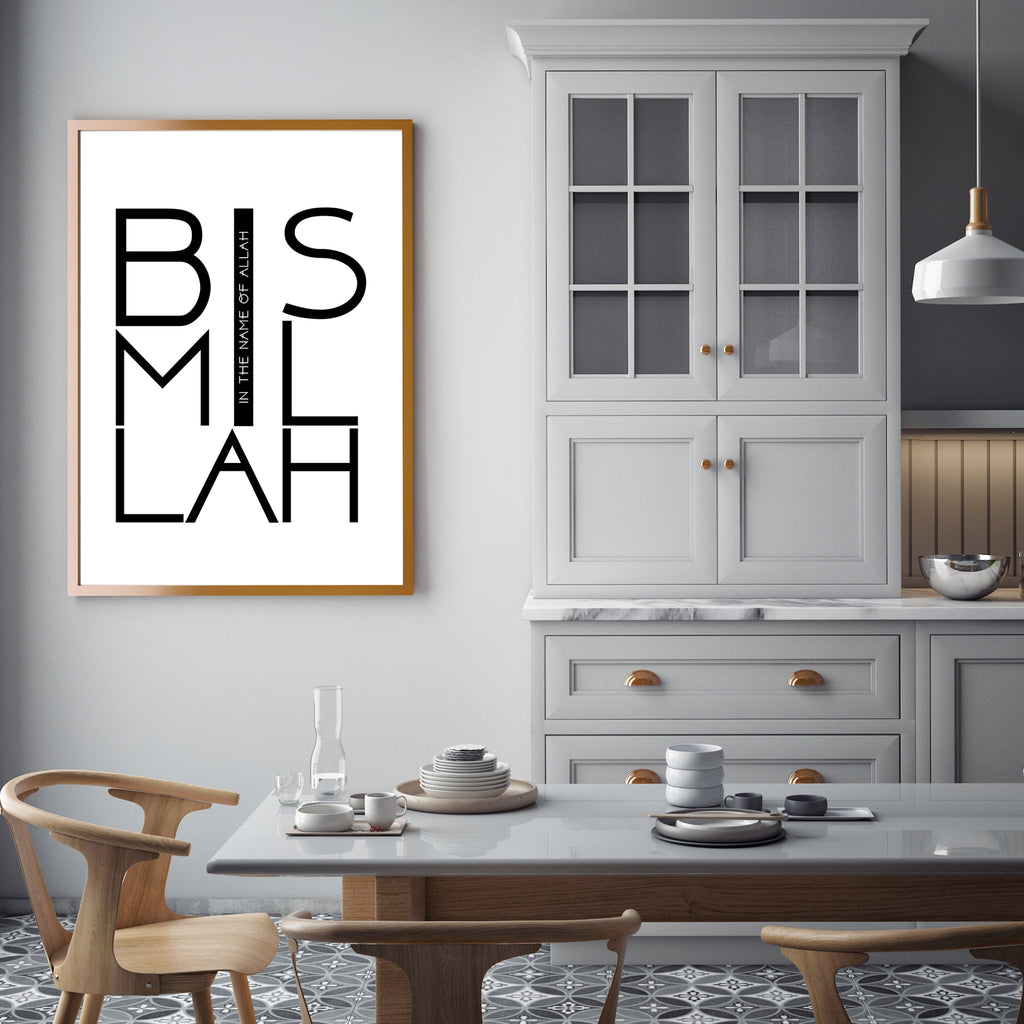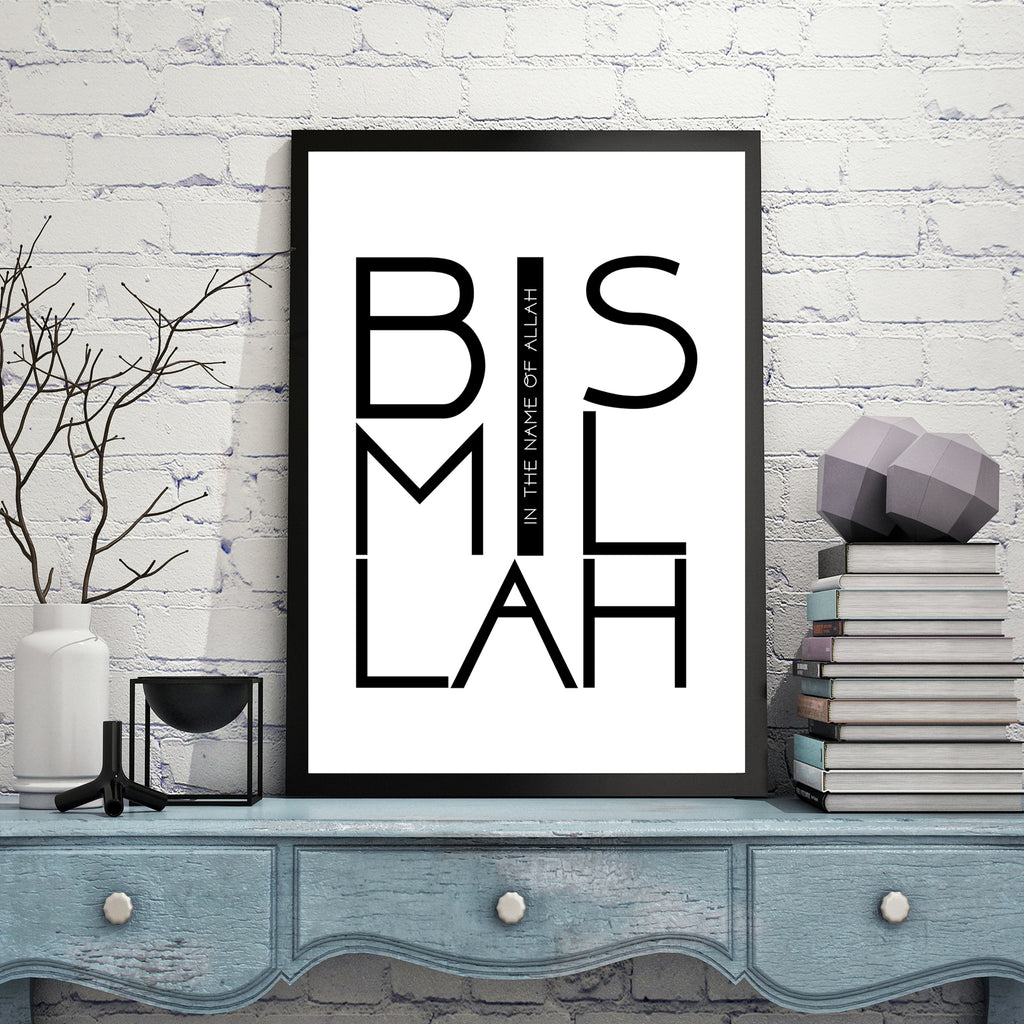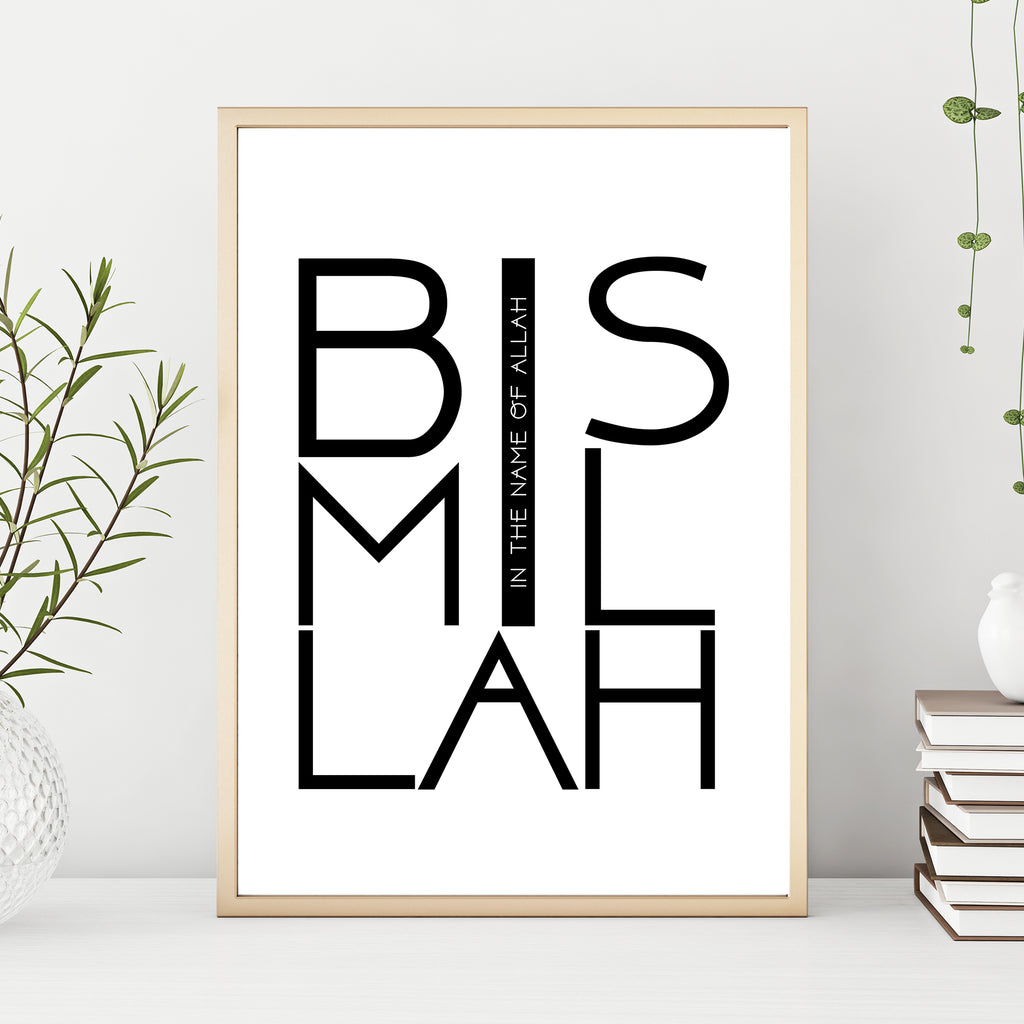 Bismillah Typography Monochrome Islamic Wall Art Print
Fast & Free Postage* - Dispatched within 2 working days. (If we are unable to do so we will contact you to provide you with an update)
FREE POSTAGE ON ALL UK ORDERS
We believe in simple pricing so all our prices include postage fees. For international orders free shipping only applies for orders of £100 or over, for orders less than £100 there will be a £5 postage charge.
We are big on English typography designs. This is another from our Bismillah collection. The simplistic monochrome design will look elegant when framed and hung on the wall. 
This listing is for prints only. Frames are not included. 
Prints may vary in size from those shown in the product images. Please see size dimensions for further information. 
More from this collection